house lifts / ADU & DADU / remodels / additions / kitchens / bathrooms

Let's enlarge your home so your growing family does not have to move.

Well designed homes increase in value over time.

Alternatives and options you might not think of on your own.
Maximize Your Investment
and Your Space
The challenge of Residential Architectural design is meeting long-term plans with immediate needs. We've focused on house lifting and Accessory Dwelling Units because it's a win-win-win. It increases the value of your property, improves the quality of your life, and maximizes the use of the spaces you have.
We get great satisfaction from knowing that these solutions allow our clients to stay in this vibrant, creative, open-minded city of Seattle.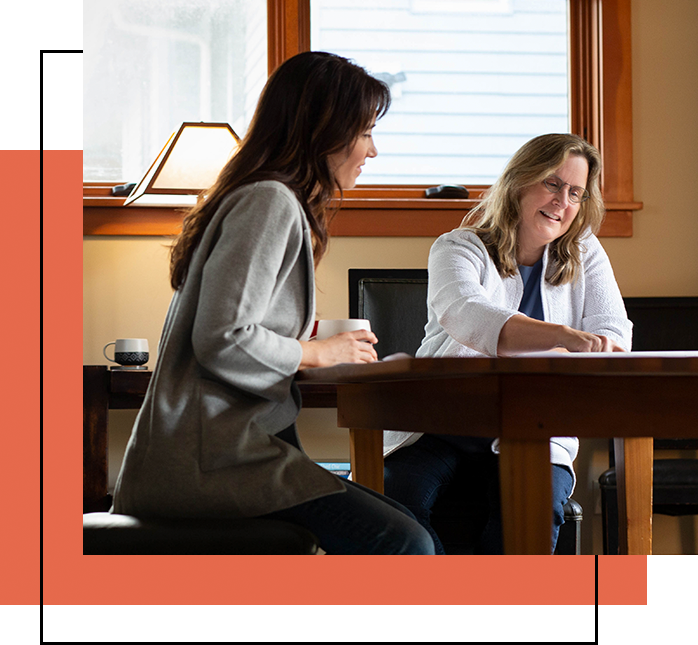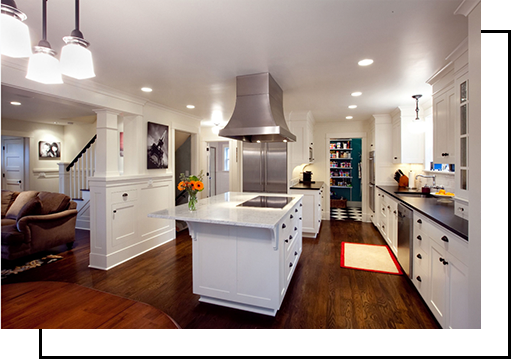 "We had no idea where to start. We knew we wanted and needed to make some changes to our home but we didn't have a vision for how to maximize its potential. The choices and decisions were overwhelming. Katherine spent a lot of time talking with us, asking us about our family, daily life and preferences in terms of style. She came to us with a handful of different options to choose from and nailed it in terms of understanding how we'd use the space. Katherine also helped us plan our space for the future. She has incredibly high standards for everyone she works with and really has a knack for listening to her clients and interpreting what they want and need in their space. Hiring KPA was the best thing we did!"
Testimonial ~ Nicole Reid
Transform Your Home
To Fit Your Needs
As Architects of course we have a passion for buildings and for the environments that surround them, but also for the people that inhabit them.
In order to create beautifully functional buildings and livable homes, we first focus on the people that will ultimately give them life. Our attention is always on understanding how people will live, work, play and interact in the spaces that we are creating both now and in the future.
When you get the people piece right, everything else falls into place.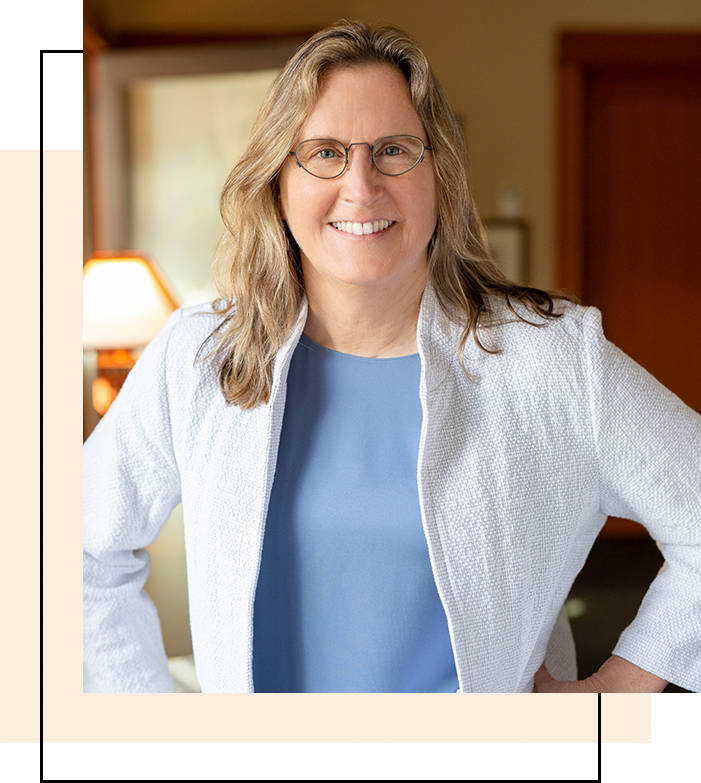 "We were overwhelmed and not sure where to start. Katherine helped us narrow down our priorities and created a phased plan that gave us much-needed structure. She assisted us in navigating all the facets of a large remodel, including design trade-offs, contractor selection and bids, interfacing with structural engineers and cabinet makers, etc.
We are so happy with our remodel! Katherine is an excellent communicator and really listens to her clients, which makes for an enjoyable process and great results. She also knows old homes and understands finding a balance of maintaining some historic character, while updating spaces to meet the needs of modern life. We highly recommend KPA!"
Testimonial ~ Jennie & Matt Shaw