Transforming Spaces to
Improve Lives
As Architects when we walk into a house we try to work out how it was created and how each space is being used.
We think about how people feel and live so we can manifest what they need to make their homes better for them. This could be anything from adding that much-needed storage and extra bedrooms to creating additional space with a house lift, ADU or DADU.
With 30 + years of industry experience, we have the judgment, technical expertise, and creative skills to guide you through the entire design and construction process. Together we can reinvent your space, so that it is beautiful, functional, and completed on time and on budget.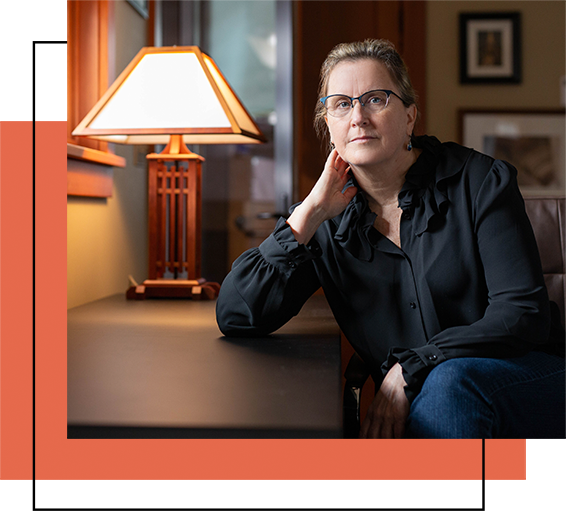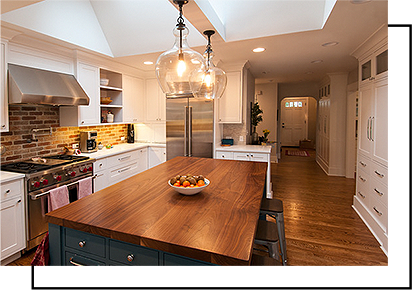 "Katherine puts her clients first. I think it is fair to say at least a part of her philosophy is that if you serve your client well the future of your business will fall into place. Serving your client well means providing a first rate experience from start to finish, hearing and implementing their requirements, and working toward a harmonious, productive environment throughout the design and build out process.
No matter the size or complexity of the project Katherine gives it the same caring and respectful attention. You can feel it in the interactions, and you can see it in the product. That's the wonder of good design. Everything seems right in the end, without compromise. Katherine makes that happen."
Testimonial ~ Kevin Adams
Adams Residential Contracting, Inc.
The Formal Details - Katherine Pelz
Bachelor of Architecture degree from the University of Texas at Austin in 1989.
Licensed in WA state in 1996.
Worked with some of the best architects in Seattle including NBBJ, Stoner Architects, and Tom Bosworth Architects.
Started own firm, Katherine Pelz Architecture, in 2006 - a woman locally owned business.
American Institute of Architects member.
Certified ADU Specialist.