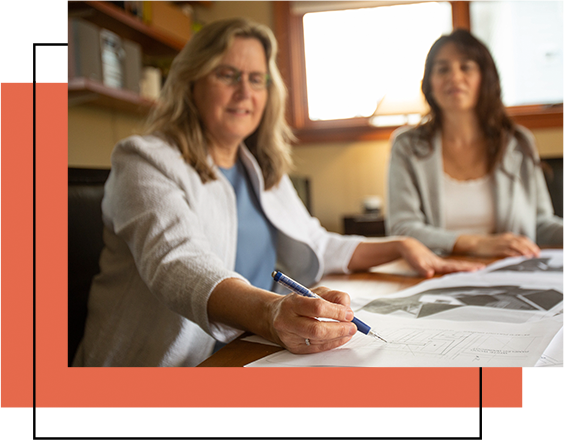 Making Your Creative Vision a Reality
With 25 plus years of residential design, renovating, and building experience, we know, personally and professionally, the stress, frustration, satisfaction, and joy of building and renovating your home.
After helping hundreds of homeowners and as a client myself, I bring experience to each project that is broad and deep. We have learned that asking the right questions can make a radical difference in the outcome of the project.
Few people realize how complicated it is to build until they find themselves lost in the maze of design options, building codes, zoning laws, and contractors. It involves the coordination of different team members, different agendas, plus creativity and construction.
We believe that a truly collaborative approach involving the three main stakeholders - the client, the architect, and the contractor - is what results in a successful project and is a win-win-win for everyone involved.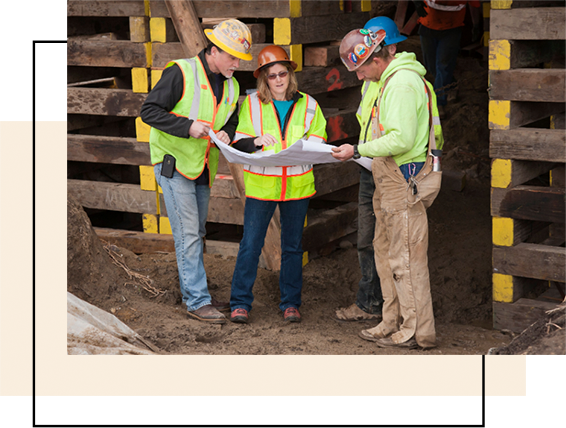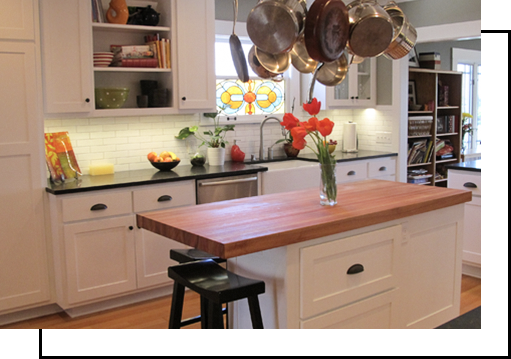 "We have an early 1920's craftsman and KPA helped us to envision updates that were more functional while maintaining the charm of a craftsman. We felt overwhelmed by the daunting task of designing a remodel that would fit our current and future needs. KPA started by just getting to know us, our family, our lifestyle. We organized our priorities for our new home. She was able to incorporate all of this into a design that made sense and the ideas she came up with were so creative! I feel like she was somewhat magical in her ability to incorporate a functional area in a small otherwise unused space.
Not only did KPA design the home of our dreams but KPA kept the design's boundaries to our budget. KPA offers a level of service that starts with a deep caring for knowing their client, defining their goals and building a functional plan with true dedication to the homeowner. It was a joy to work with KPA and I would do it again in a heartbeat!"
Testimonial ~ Diana & Brian McFarlane
Architectural Design Is a
Process of Discovery
Our role is to ask questions, listen and help you articulate your goals, and understand your priorities. We encourage our clients to be an active participant in the design of the spaces where you will live and work.
The discovery process gives us an opportunity to visualize what is possible, and the opportunity to uncover obstacles in your project you might not anticipate and solutions you might not find.
It also gives us the opportunity to not only understand how you want to use the spaces now but also plan for the future.