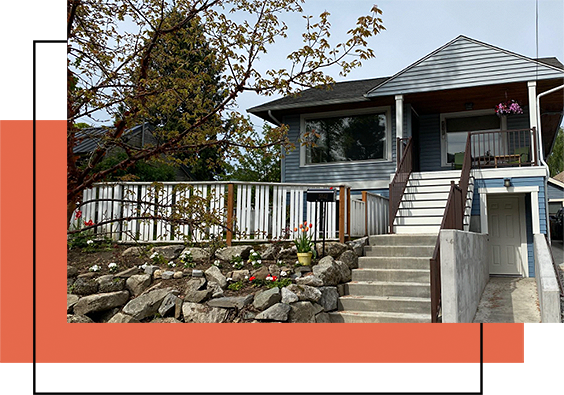 An Accessory Dwelling Unit or (ADU), also known as a mother-in-law or basement apartment, is a space carved out of an existing home or added onto a house on a single-family residential lot.
Creating an ADU allows a homeowner to have a secondary unit that will be used as a place to house another family or person that is separate from the spaces they use in the house. They are typically beside or under or above the primary residence and smaller.
The unit is owned by the primary homeowner that owns and often lives within the house.
A Sustainable Housing Solution
One of the important reasons for building an ADU has to do with density and considering the environmental impacts of building.
Using existing infrastructure like rapid transit, roads, utilities and schools, plus common areas like parks, pools and retail centers makes it less necessary to build these systems in less developed land areas.
Seattle has a great need for affordable housing and at the same time can be a wealth-building opportunity for homeowners. Choosing to live smaller in efficiently designed spaces can allow more people to have a sense of privacy with less environmental impact within the same amount of property.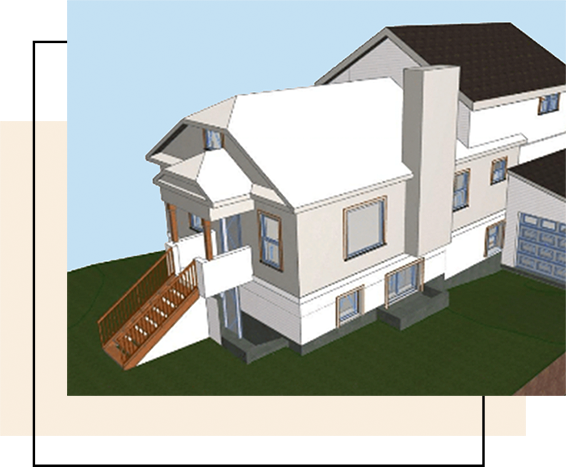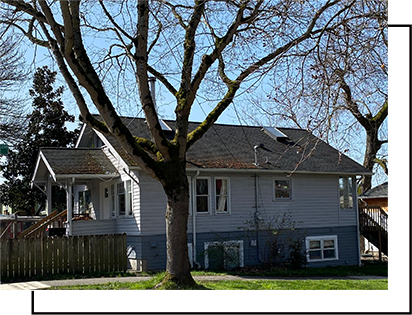 "We had a very limited amount of sq footage we wanted to work with and a tight budget. We weren't sure what would actually be possible. Katherine really listened to our big dreams and our real-world limitations and combined them into a wonderful vision that also felt doable. We raised our 1923 house to add a full basement with an ADU. Through this project, we secured the future health of the house and a source of income to support us long-term.
Kathrine is very centered on what you want and need. She is flexible and responsive to concerns and works to make sure you know all the options and are happy with your choices. She really loves her work and takes joy in being part of other people's dreams."
Testimonial ~ Karina Luboff
Benefits of Building an ADU
Create a home for an unrelated person or friend.
Have a unit for a live-in nanny or parent.
Creating housing without changing the look of the house from the exterior, or minimal changes.
Monthly rental income to pay mortgage or taxes.
Allowing more use of existing space, like common areas and yards.
Ability to combine resources, like a sewer line, and to reduce energy use for heating and cooling.