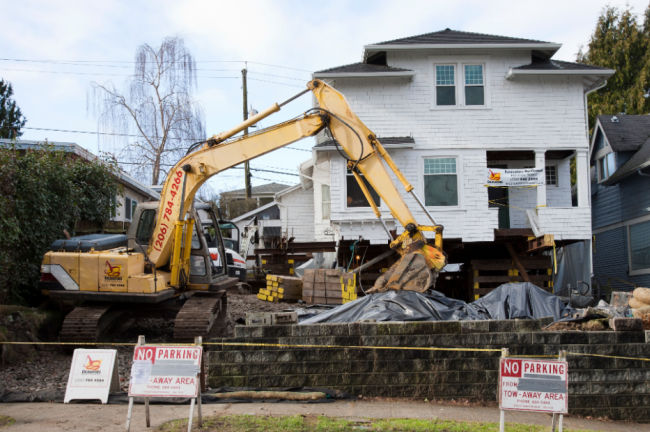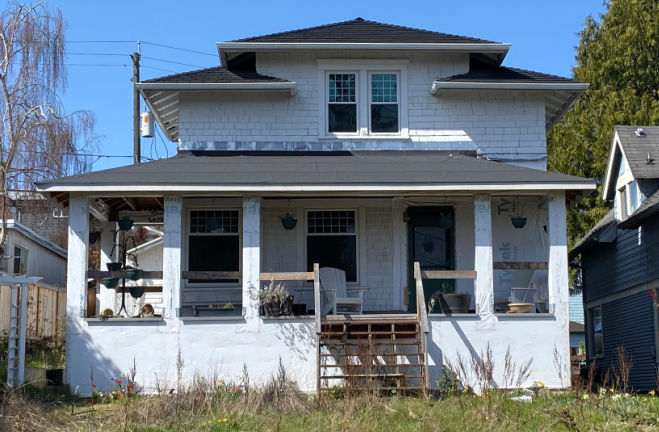 This beautiful 1906 farmhouse sits on a large lot on the top of Queen Anne Hill.  The clients wanted to lift it and create space for their grown son to live with them and have his own space.  It is the largest (heaviest) house we have ever lifted.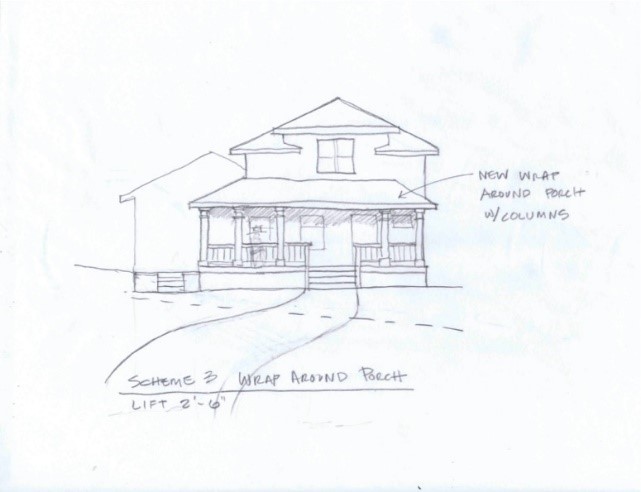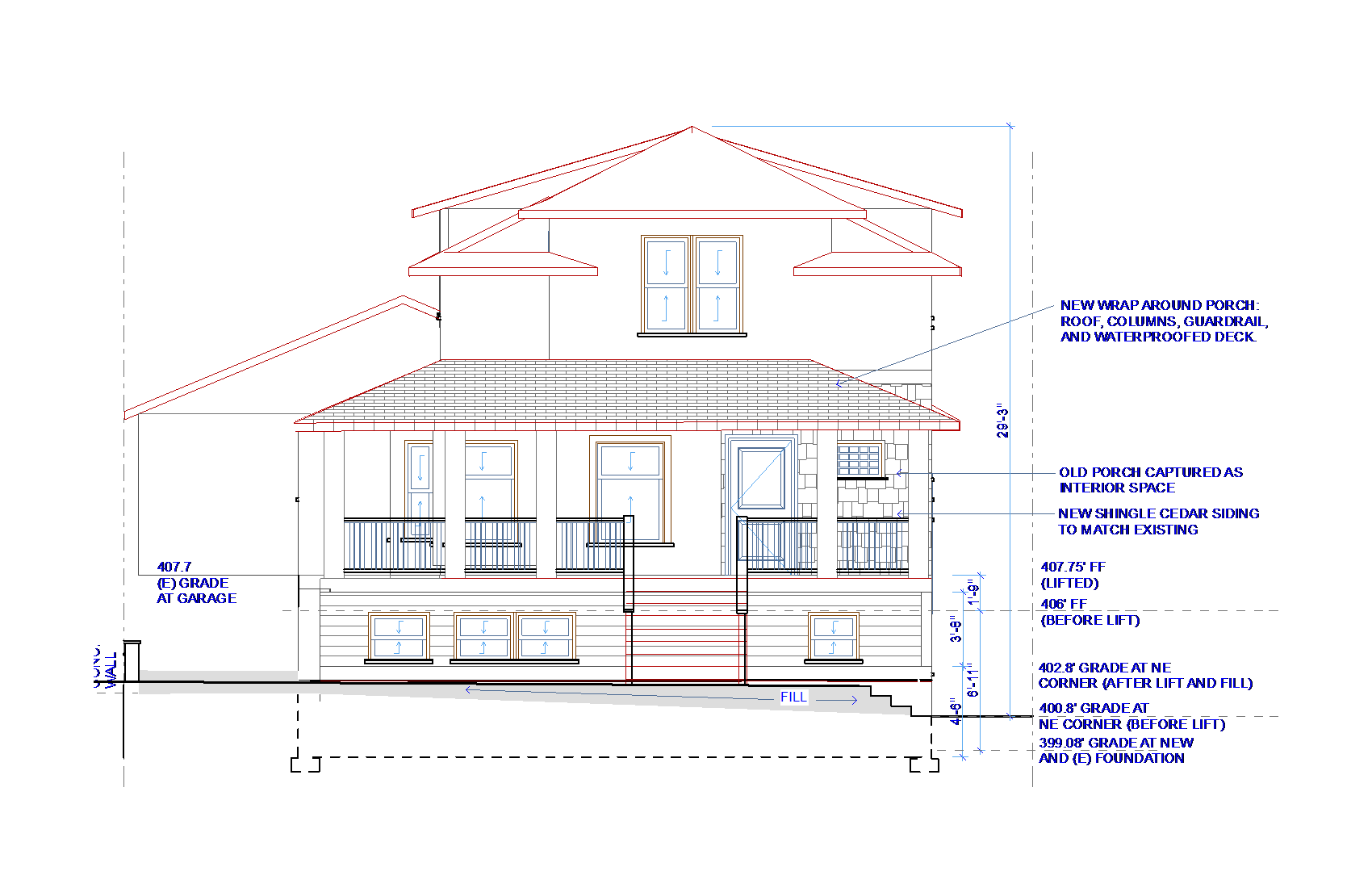 We started with a concept sketch and then develop it to add all the spaces we want.  The client also wanted a nice entry porch to sit outside and have a view of the expansive front yard.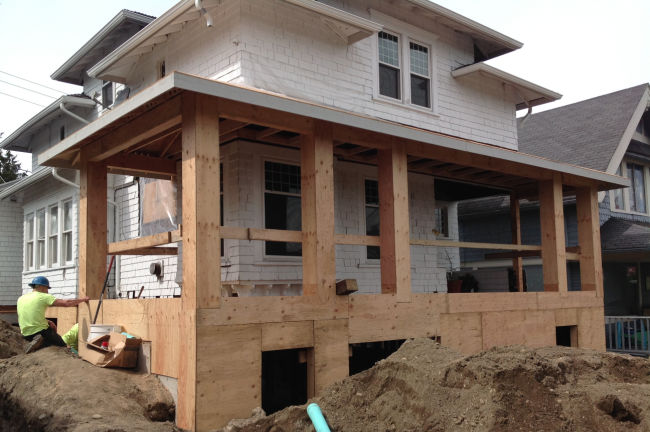 Lifting this house was a challenge as it was big (and heavy). Excavators Northwest house raising company did an amazing job. We made sure to add plenty of new windows on the East and South side as the West side of this house was essentially underground. The ADU entry was on the side of this house and out of view from the front of the house.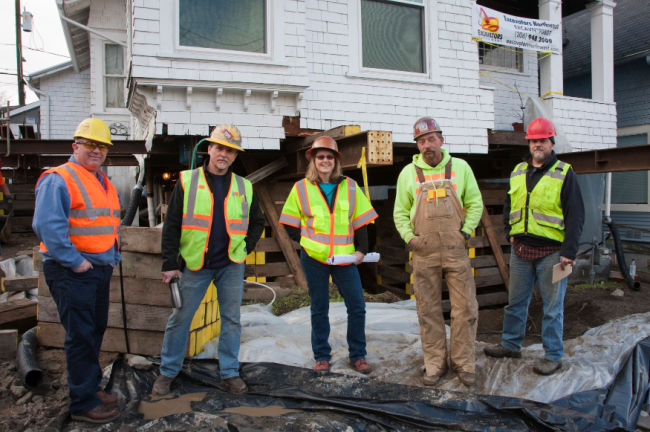 Working with a team of contractors and builders that collaborate makes projects run more smoothly and allows great work to happen.
Project Team
Architect | Katherine Pelz Architecture
House Raiser | Excavators Northwest
Structural | Nic Rossouw, Giraf Design
Photography | Amber Cash Photography