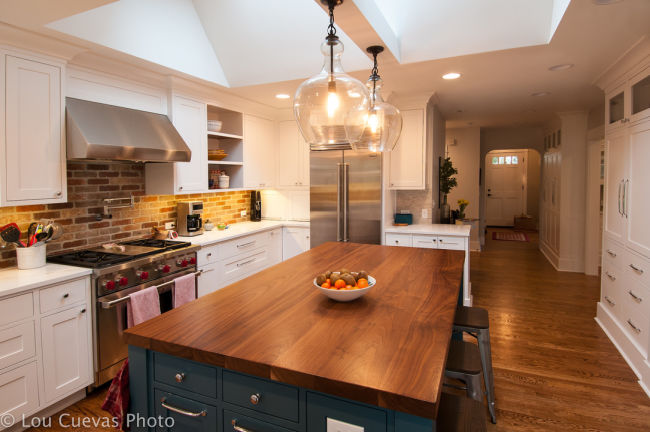 Kitchens are the center of the home.  It is one of the most used rooms in the house, why not make it a space you love to be in.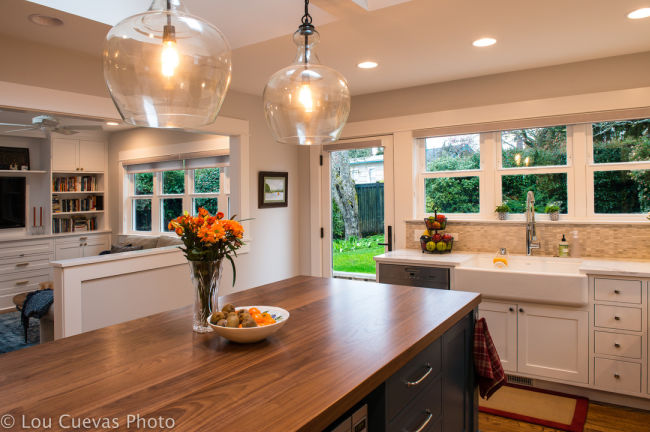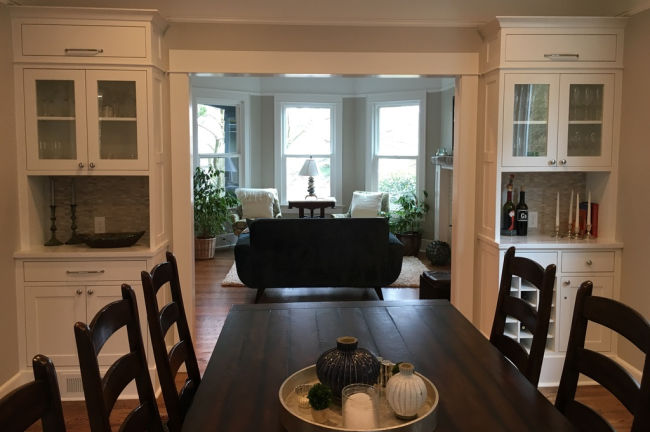 Being able to watch the children or be a part of the party where you don't miss out on friends and family gatherings,  makes cooking fun!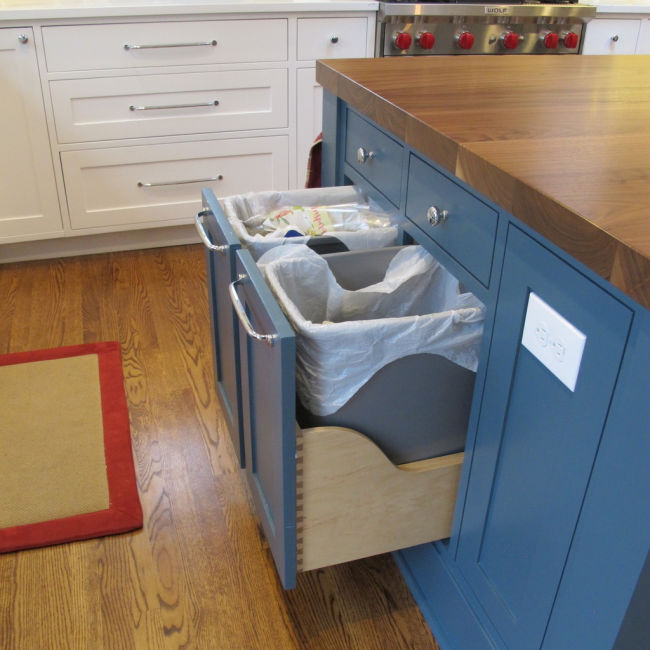 Custom cabinetry can transform a kitchen from being a struggle to use, to a place of efficiency and productivity. Trash, recycling and compost being within reach from the sink makes food a whole lot easier to prepare and get rid of.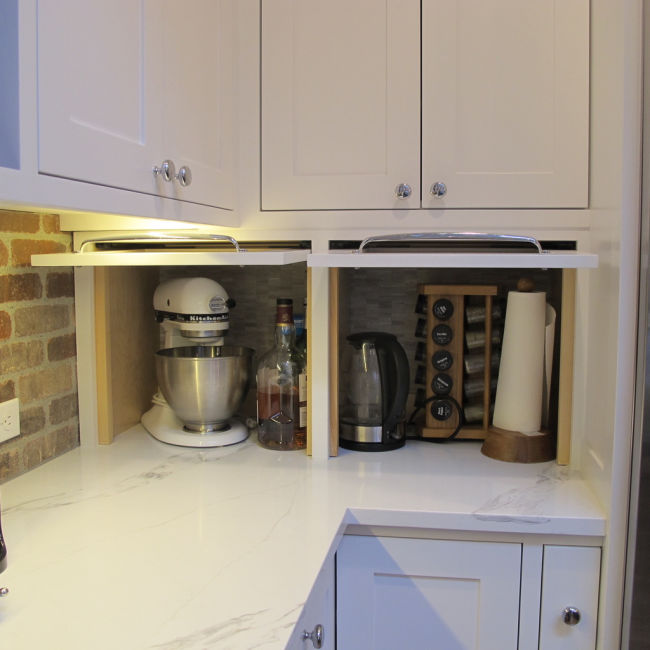 Having the right amount of light in the right spaces can make it easier to add the right amount of ingredients to that favorite recipe. Having clutter off of the countertops and once a year used items stowed away but ready to pull out when needed, makes your kitchen more useable for the day to day needs for countertop tasks.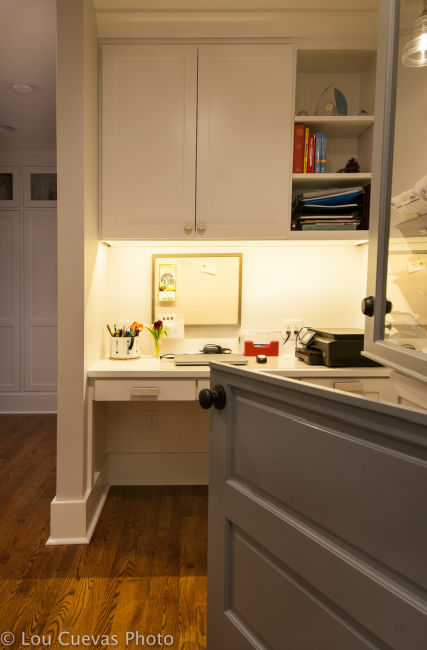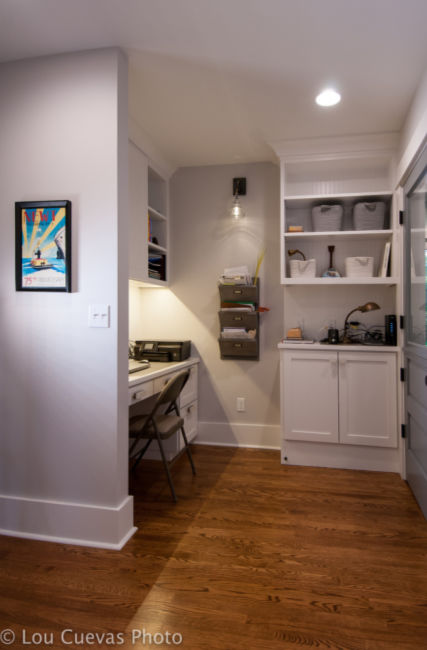 We tucked this home office off to the side of the kitchen and close to the wifi hub.  Being able to drop the mail and hustle into the house to make dinner ensures that you know where your important paperwork is, while doing other important things.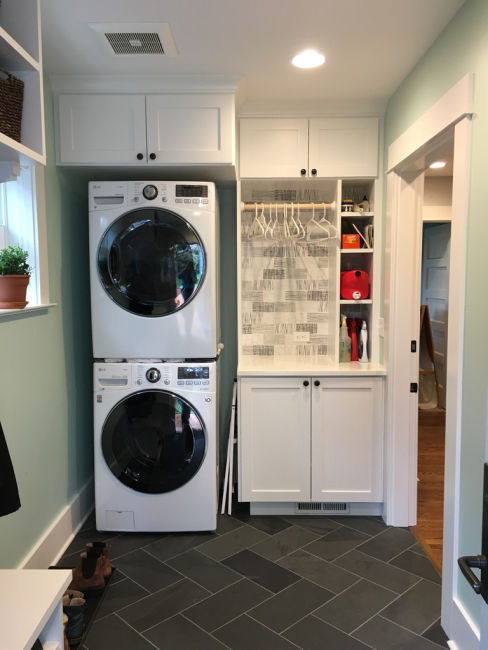 Having a mudroom with laundry area within it can make cleaning up after kids on our rainy Seattle days much easier.  Coats and shoe can drip dry or be thrown into the dryer
Project Team
Architect | Katherine Pelz Architecture
Contractor | Adams Residential Contracting
Structural | Nic Rossouw, Giraf Design
Photography | Lou Cuevas Photography